dernière mise à jour : samedi 08 octobre 2005
Menu / Main ............ Aller vers / to go to ...

Il existe des sites passionnants, some passionate sites exist,
(merci à (Thanks to) Web Magazine : webmag.fr)
qui nous font découvrir l'univers de certains de nos animaux sauvages favoris,
who make us discover the universe of some of our favorite wild animals :

Défense de la planète, defense of the planet : greenpeace.fr
la surveillance des rapaces, en anglais, the surveillance of the birds of prey, in English
le suivi en mer des fameuses Tortues vertes, anglais et espagnol, the follow-up in the sea of the famous Green Turtles, English and Spanish
la découverte du territoire des lamentins, en anglais, the discovery of the Lamentin's territory, in English
la migration des cigognes, the Storks'migration
tout sur les animaux marins, all about the marine animals
*******

les loups, wolves
sur la piste des loups : loup.org
site très complet
site de passionnés
dans le parc du Gévaudan
tout sur la campagne de protection des loups
pour enfants

*******
les éléphants, elephants
le site de la nature
le suivi des grues, anglais, the Cranes'follow-up, English
les faucons, en anglais, Falcons, in English
les ours, loups de mer, phoques, saumons, en anglais, the bears, sea wolves, seals, salmon, in English
les albatros, en anglais, albatrosses, in English
les baleines, en anglais, whales, in English
les baleines ... Whales
Voyager, decouvrir le monde, avec 174 webcams réparties tout autour de la planète, travel, discover the world, with 174 webcams divided all around the planet
Safari virtuel, virtual safari
Ours en liberté vus par le National Géographic, bears in liberty seen by the National Géographic
habitat SubArtique pour les manchots, habitat Sub-Artique for penguins
Webcams sur des lamas
CD ou CD-Roms en rapport avec la nature
LE SITE : ushuaia

été 2000, incendie dans le Montana, merci aux e-groups.
summer 2000, fire in Montana, thank you to the e-groups.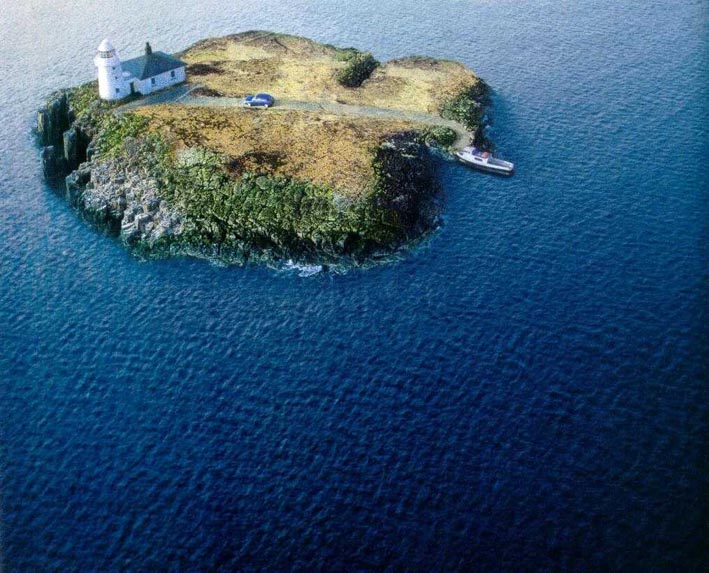 My dream... with dogs !!!

| | | |
| --- | --- | --- |
| Si vous souhaitez mettre un lien de votre site vers "La Vie en Bleu", vous pouvez copier/coller ma bannière, merci. | | if you wish to put a tie on your site toward "Life in Blue", you can copy my banner, thank you. |
Menu / Main ............ Aller vers / to go to ...